weekend splurge pt. 1
in a successful attempt to distract myself from exams i went shopping. this retail therapy lasted the entire weekend, but here is the first part, the result of a friday night spent at target armed with a gift card.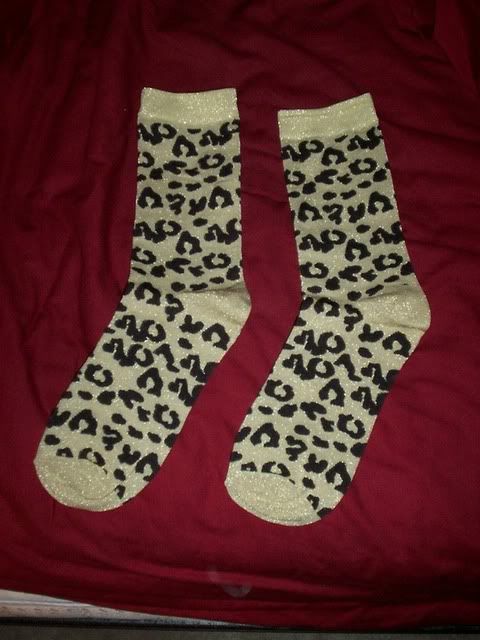 first, the metallic leopard print socks. am i losing my mind? possibly. i really want to wear these with some black tights and black flats, but since it is still 70 degrees (!!!) here i haven't gotten the opportunity.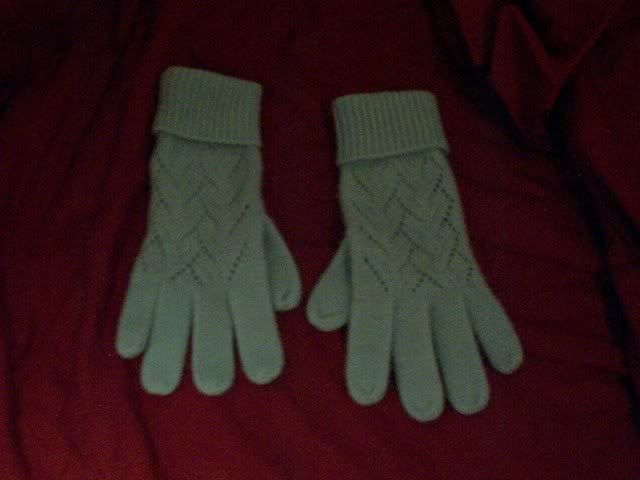 again, i'm waiting for the cold to come. but they are sooooooo soft.
these were only $7.50!! i don't think i would have bought them at full price because they look too urban outfitters for me, but at $7 i couldn't refuse.
some extremely festive (i thought) red tights, in action here.
oh yes, there is a part 2. accessories alone were not enough to satisfy me.